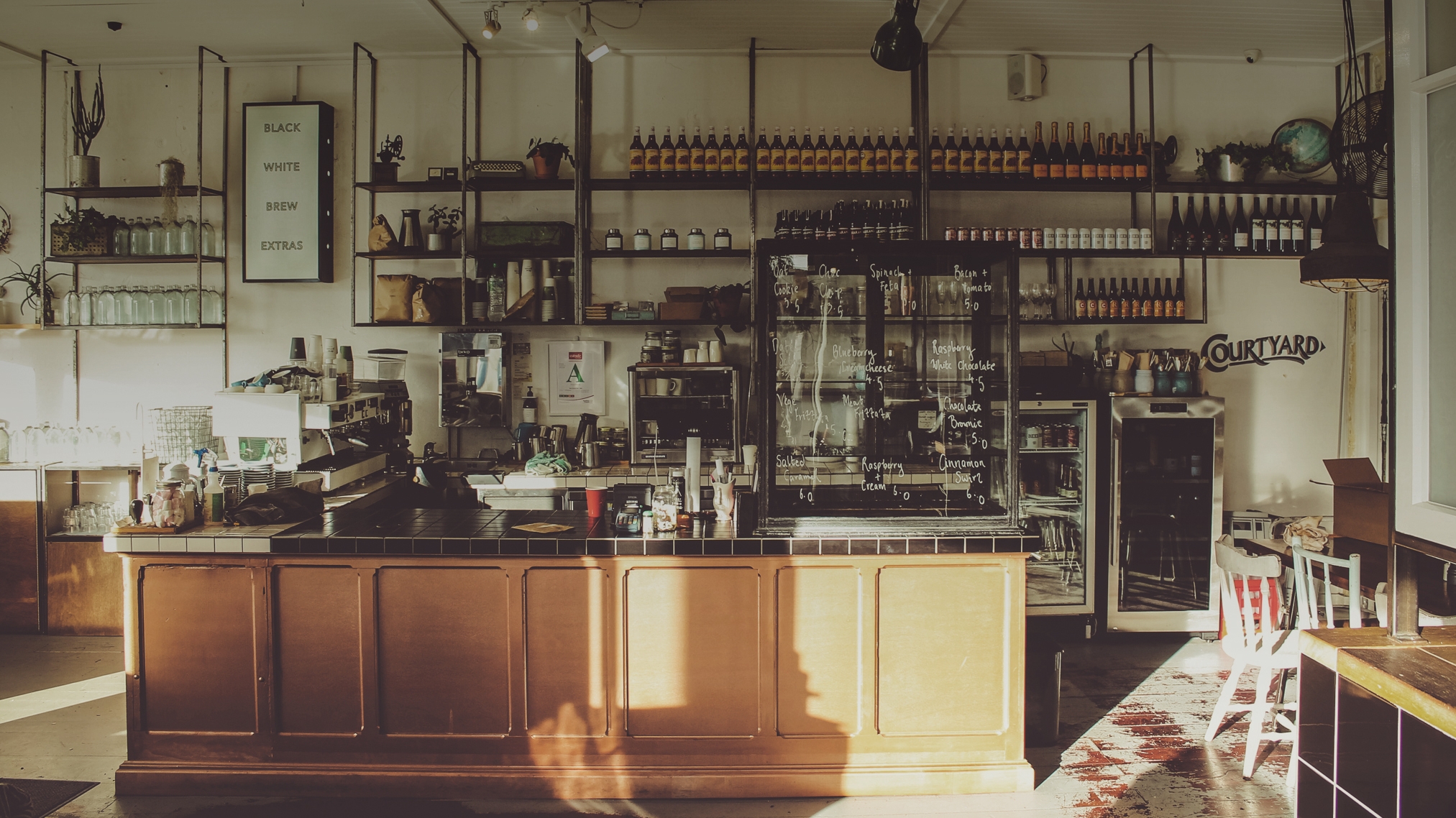 Sip, EAT and socialise
LOCAL INGREDIENTS • MADE WITH LOVE • JUST FOR YOU
Nestled in the heart of Herne Bay, Auckland, Dear Jervois Cafe and Venue is a casual dining space that's caters for all diets and preferences in a way that promotes health and well being.
We take our fair-trade COFFEE very seriously with a natural approach to FOOD being centred around organic wholefoods. We buy FRESH local produce daily then transform it into delicious well-balanced dishes, smoothies and drinks.
Our head chef and owners are food obsessed perfectionists that love bringing every of aspect of local and international elements to your plate.
We now accept all bookings (big and small) from Monday to Friday. Our Opening hours are Monday to Friday 7am to 4pm and Weekends (Saturday and Sunday) 8 to 4pm.
Dear Jervois is also available to book exclusively (whenever possible) for events and functions. See our function menu
To book or to begin planning your function or event get in touch with us online at hi@dearjervois.net or phone us on 09 376 7278
PHONE
09-376 7278
LOCATION
234 Jervois Rd,
Herne Bay, Auckland,
New Zealand
HOURS
M-F 7am–4pm
S-S 8am-4pm

Call 09-376 7278 from 7am – 4pm Monday - Friday,
8am - 4pm & Saturday - Sunday.
Reservations required for parties of 6 or more.
FUNCTIONS AT DEAR JERVOIS
The Courtyard
This popular semi-private dinning space with a natural setting has a table capacity for up to 10. Be slightly away from it all, but in amongst it.
Bookings essential. hi@dearjervois.com or phone 09 376 7278
Exclusive Evening Events
Dear Jervois is the perfect setting for larger parties up to 120 people, we offer a variety of options from cocktails and canapés to a "east meets west" sharing and function menu.
No hire free, Bookings essential.
hi@dearjervois.com phone 09 376 7278
The Terrace
Exclusive, elevated dining tables, secluded behind a curtained off heated space which is semi private. Our Terrace is perfect for those who enjoy a more downbeat dining experience. Light, airy and with room to seat around 25 people..
Bookings essential.
hi@dearjervois.com or phone 09 376 7278